Jennie Lane
Jennie enjoys working at her centralised private practice in Brookvale and has significant experience treating health issues such as Diabetes, Heart Disease, Weight management, Malnutrition, Food intolerances, Disordered Eating and Sports Nutrition. During her coaching sessions Jennie translates scientific information into personalised, practical dietary advice with a focus on guiding clients to make realistic changes they are comfortable with and can sustain for life.
Jennie was the nutrition consultant for the Manly Sea Eagles from 2005-2013 and has consulted to the NSW Institute of Sport Netball, Warringah Netball and other sporting teams during her career. She currently works with individual athletes ranging from swimming and surf lifesaving to football, triathlon and marathon.
Jennie believes that well-being requires a holistic approach including a wide variety of nutritious foods, regular physical activity and a balanced lifestyle. Sometimes in our hectic lifestyles it is easy to lose our direction and a little help and guidance is all that is needed to get us back on the right track. Jennie gets no greater pleasure than seeing her clients gain confidence, energy and greater enjoyment in their life.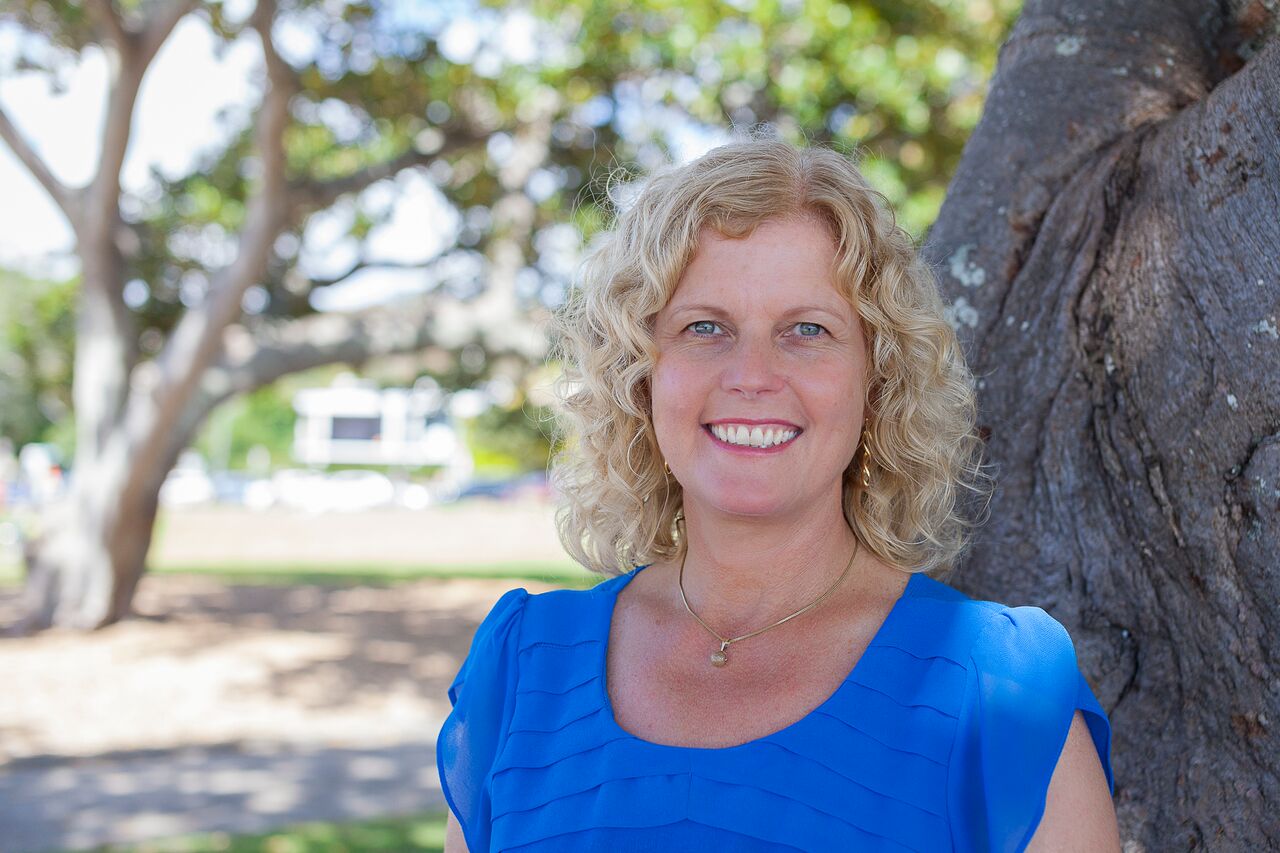 Qualification Details
Bachelor of Applied Science in Biomedical Science (UTS, Sydney)
Master of Nutrition and Dietetics (University of Sydney)
Accredited Practising Dietitian
Memberships
Dietitians Association of Australia
Sports Dietitians Australia
ANZAED – Australian & New Zealand Academy for Eating Disorders